We are at end of November 2016, holiday season is coming with great deals and discounts. Black Friday deal is here with some amazing offers from popular web hosting companies. Web hosting companies like bluehost, hostgator are coming with huge discounts in this season.
Lets have a look at the how you can grab those special discount for Black Friday and Cyber Monday 2016.
FRIDAY NOVEMBER 25th
SATURDAY NOVEMBER 26th
SUNDAY NOVEMBER 27th
MONDAY NOVEMBER 28th
Most of hosting providers are giving special discounts in these 4 days and you might also able to grab some special discount during special hours. Come back here to grab those offers.
Black Friday Offers Summary
Black Friday 2016 Discounts & Deals for Web hosting
From most of these deals you can grab huge discounts in this special black friday web hosting deals. Minimum discount is starting from 40% and you might also able to grab special discount during selected hours.
Bluehost Black Friday Cyber Monday offer
Bluehost is one of the reputed web hosting company with their great starter web hosting plan for beginners. In this season they bluehost is coming with some good black friday Cyber Monday deals. 

For starters, web hosting is available for as low as $3.2‌5/mo ‌from ‌Friday, November 27‌th (12‌am MT) to Monday, November 30‌th (12‌am MT). Then, on Cyber Monday (1‌2:0‌1am on November 30‌th MT), you can enjoy hosting at an even lower rate - as low as $2.95/mo.
Hostgator Black Friday Cyber Monday offer
Hostgator is another popular web hosting company known for their reputation and number of domains hosted in their server.

HostGator has some amazing offers for this year to save more during the Black Friday Sale. From Friday, November 27th to Monday November 30th, they are offering flat 65% discount on all new hosting and you can also some special deals during flash sale hours.
Here it is the list of coupons that you can use to grab flat 65% discount and specific days coupons will work
FRIDAY NOVEMBER 25th: BF2016
SATURDAY NOVEMBER 26th: CW2016
SUNDAY NOVEMBER 27th: CW2016
MONDAY NOVEMBER 28th: CM2016
TUESDAY NOVEMBER 29th: TUE2016
WP Engine Black Friday - Cyber Monday Deals
WP Engine Black Friday - Cyber Monday deals are here. In this Cyber Weekend they are giving affiliates an exclusive "30% off first payment" coupon. Using this coupon on annual plans will equate to 5 months free. One of the biggest discount from Wp Engine. Use Coupon Code cyberwknd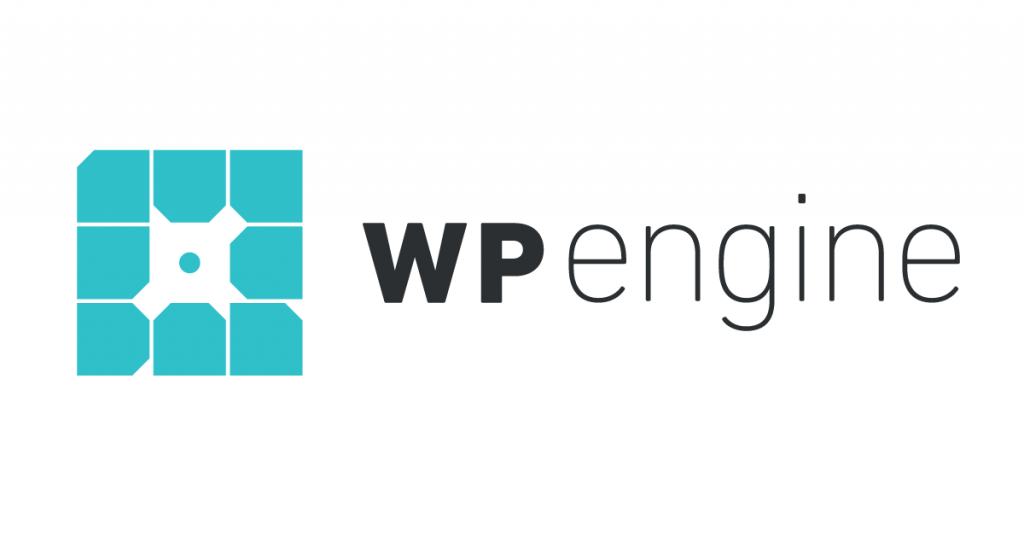 GreenGeeks Web hosting
GreenGeeks is a popular web hosting known for their green energy powered web hosting. From my personal point of view it is one of the best web hosting service.
One of the attracting feature of greengeeks is their life time free domain registration. Which means they will renew your domain name each year without charging.
A2Hosting Black Friday Deals

You can get a maximum of 67% discount when buying hosting from A2hosting this black Friday season. You don't need to specify coupon code during purchase. Each coupon code will automatically applied to your account during signup. Here it is the coupon details if you didn't applied during signup.
The following discounts will run between 11/24-12/2:
Shared Hosting - 67% off with code: BFCM67
Managed and Core VPS Hosting - 50% off with code: MANVPS50
Reseller Hosting - 40% off with code: RESELL40
Interserver Hosting Coupon
Are you looking to buy VPS or Shared hosting? Here it is an offer from Interserver where you can buy hosting for just penny. Interserver VPS or shared hosting can be tried using this method. If you are good with their hosting you can continue using. Interserver is an old web hosting company which is having an experience of 17 years in industry. To get this offer use this coupon code INTERFREE01
($ 0.01 First Month) Use Coupon Code : INTERFREE01
Digitalocean Discount Coupon
Digitalocean is one of the famous web hosting company, I am using their 2 hosting accounts to host our websites. This same website run on DO servers. I am using their hosting service for almost 1.6 years, till now I am pretty happy with their service. I usually recommend Digital Ocean to my clients those who are looking for more resources that a normal shared hosting can't handle easily.
Sign up using above link to get free $10 credit.
Cloudways Black Friday Web Hosting Deal
Did you heard about cloudways? It is one of the cool service that will provide managed solutions for hosting services like amazon aws, Google cloud hosting etc. During this black Friday season you can actually grab a 25% discount for the first 3 months when purchasing cloud hosting. Use Coupon code HOLIDAY25 to get this offer.
Don't forget to visit this page for special flash Black Friday web hosting deals on Friday, Saturday and Sunday. Also don't forget to grab some special web hosting discounts on cyber Monday as well.